How Students Can Search REDeLEARN
You can integrate REDeLEARN into any digital classroom platform that your school uses, so long as you can share a website address.

Sharing these direct login links with your students is easy and takes the hassle out of having to login. It places the students exactly where you want them within REDeLEARN.

The link can be directed to the home page or directly to any article or topic page within REDeLEARN.
Direct Home Page login
This options logs the student into your school account directly and lands them on the home page.
1
Login to the Teacher Administration Portal: https://www.redelearn.com.au/teacher/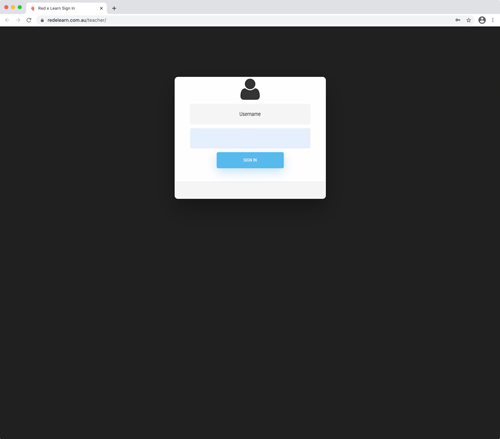 2
Select 'LOGINS' from the left nav menu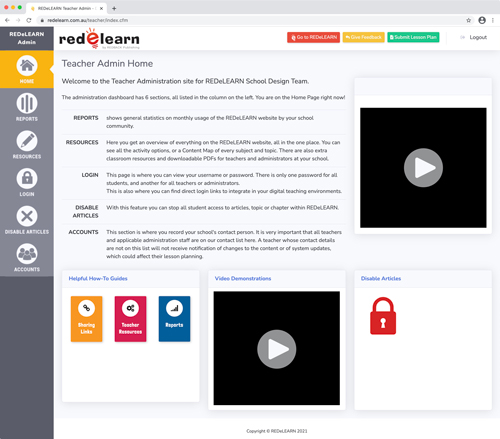 3
Copy the direct login URL. Now you can paste this URL in your application to share with your students. (Remember this link must never be accessible to the public)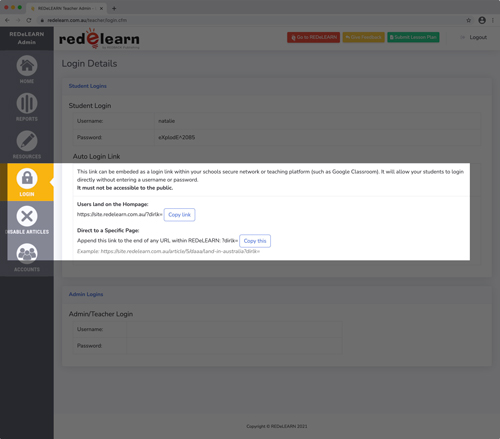 Direct Login to any Article or Topic page
This option automatically logs the student into your school account and places them on the exact page you want them to land on.
1
Login to REDeLEARN and browse the site to the desired article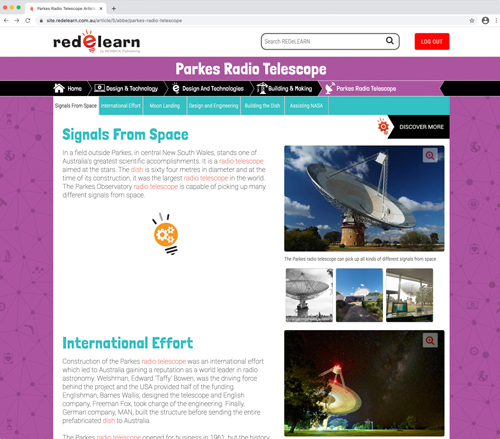 2
Copy the URL of the page you would like to direct your students to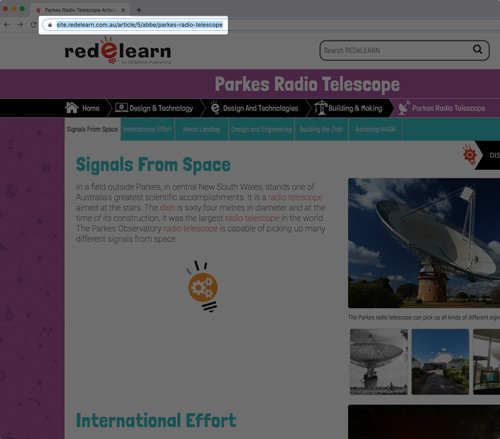 3
Paste this into a separate document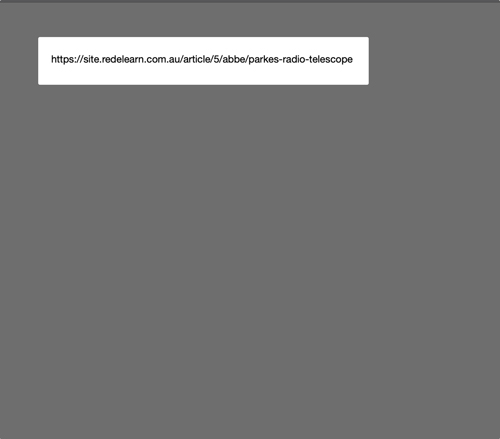 4
Now login to the teacher admin portal and select the 'LOGINS' option from the left nav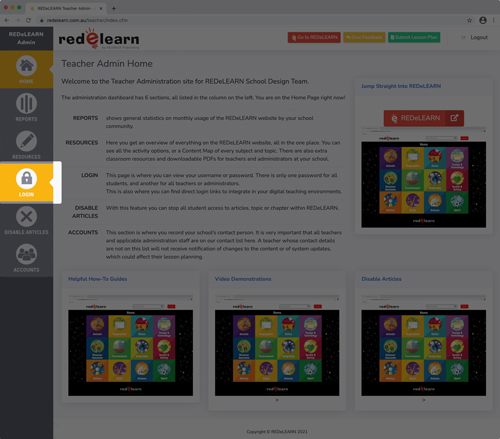 5
Copy the direct login hash and append it to the previous URL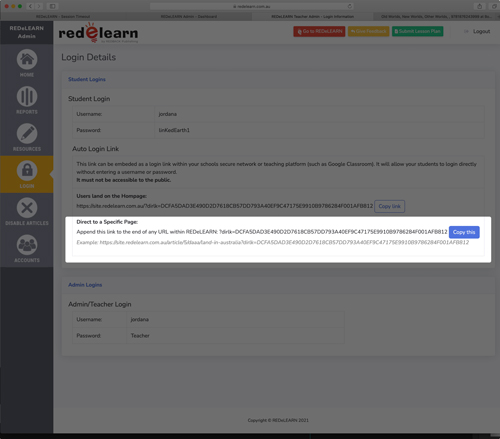 6
Select the complete new URL and all your students will land on the same page without having to login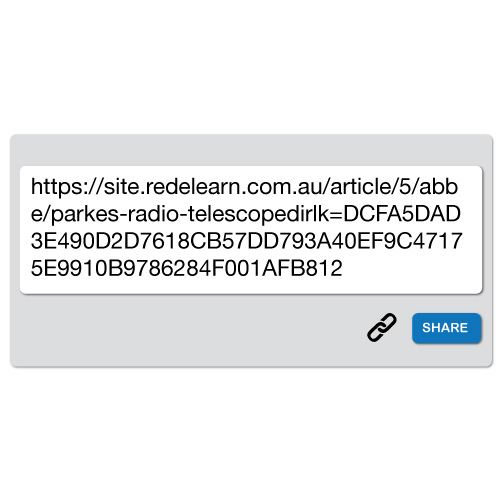 © 2022 REDeLEARN by Redback Publishing Australia