Online Literacy and Reading Features
While children often appear to be using the Internet well, teachers know that closer inspection of their search behaviour shows that they do not really know which sites are suitable for their age and level of information search experience.

REDeLEARN makes drilling down from the broad subject to the exact topic very simple, and moving around the website is also intuitive and hassle-free.

Each article has its own online glossary of words that are likely to be new to a number of young readers. These words are highlighted, and clicking on one of them will bring up a definition which is related to the way the word is being used in the context of that particular article. While REDeLEARN is not designed specifically to be a literacy resource, this spelling feature will make the articles useful for reading practice, as well as for information searching.
Interactivity
Every REDeLEARN article has three interactive features to ruther enrich the students research experience and help keep them engaged in learning:

QUIZ
The multiple-choice online quiz is based on the content of its associated subject article. Teachers can use this to determine how much a young reader has understood about the content. The quiz also helps to further develop the student's inquiry based learning skills.

GLOSSARY
Each article has its own glossary of words which may be new to students. They can access this by either clicking on the highlighted word in the article, or by clicking on Glossary at the top or bottom of each article.

ACTIVITY
Activities range from simple puzzles based on the content of the article, to activities that require deeper thinking, and will be useful for students who would benefit from extension work.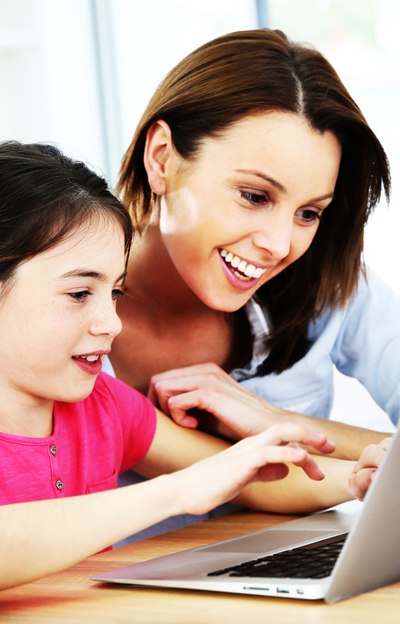 Home Learning
REDeLEARN is a perfect website resource for children engaged in home learning, either during times of Covid closures, or for children who learn through Distance Education or Home Schooling by parents.

PARENTS
Parents supervising children's learning at home can be directed to REDeLEARN with the assurance that children will find what they need to know, without encountering any unsafe material, as long as they do not leave the site. The easy navigation, along with headings that cover the topics that children commonly search for, will reduce the need for parents to have to sit with and assist their children during the whole time they are online.

ENTERTAINMENT
Browsing through REDeLEARN's subjects will lead children and parents to fascinating images and content that will interest many, regardless of the need to use the site to answer questions related to schoolwork.

© 2022 REDeLEARN by Redback Publishing Australia