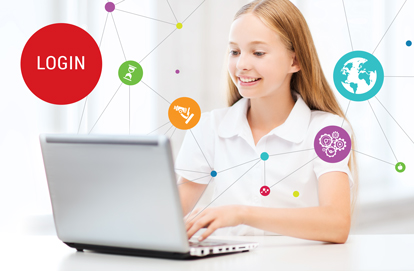 RED

e

LEARN

is an Australian Curriculum content hub specifically designed for year 3-6 students.

Sign In
A simple username and password is provided for the entire school.

Choose a Subject
Choose from 12 Key Subjects:
Animals, Design & Technology, Science, Biographies, Civics, Environment, Geography, Health & Safety, History, Music, Sport, High Interest Discovery.

Explore
Fun, simple, safe and
easy to use Australian Curriculum aligned research tool.
What is RED
e

LEARN?

With an eye on the requirements of the Australian Curriculum, REDeLEARN, created by Redback Publishing, is designed to be the easiest and most reliable resource available for students searching online for topics connected with their schoolwork.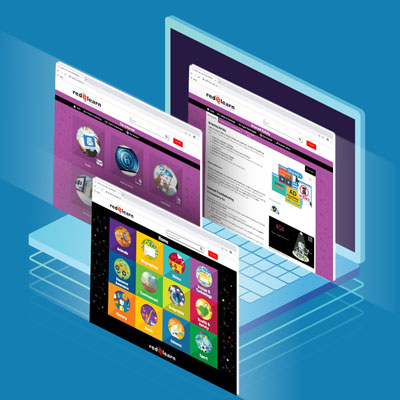 © 2021 REDeLEARN by Redback Publishing Australia