New Feature Added - TEXT-TO-SPEECH
Added to every article, students now have the option to have the text read aloud to them (in a local accent). Topics and breadcrumbs will also activate on hover.
Read Articles
Play Article Audio
Click this to start reading the current chapter aloud.
Pause Article Audio
Click this to Pasue current reading. Change position by clicking a word and/or click play again to continue reading.
Once you have started reading a chapter you can click any word to hear it read aloud again slowly and clearly.

| | |
| --- | --- |
| | Text will highlight in time with speech so the student can read-along and keep up. |

Read Chapter Headings on Mouse Hover
and

Speech-on-Hover Status

In the bottom left hand corner of your screen you will see these icons indicating whether Speech-on-Hover for breadcrumbs and topic buttons is On or Off.
Click this to turn Hover Audio on or off
New Module Added
Many topics in the news, such as the current war in Ukraine, present children with a whole new vocabulary. Our online subject, UKRAINE, is completely new and updated in real-time as needed.
REDeLEARN supports teachers to help students understand the where, why and how of current events in an age-appropriate way, and makes learning about these topics easy by explaining the meaning of words such as oligarch, sanction, shelling and no-fly zone.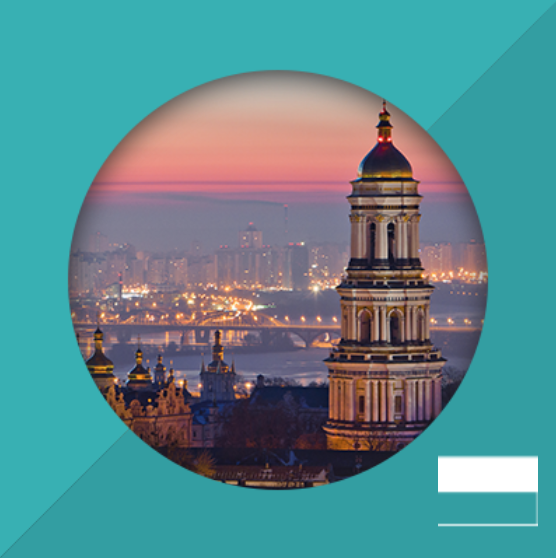 Ukraine and the War With Russia
Help your students understand the 2022 war in Ukraine

- Answer their questions about it
- Content is sensitive and appropriate for children
- For middle primary to middle secondary
- Find out about Ukraine now and in the past
- What is the background to the war?
- Carefully curated images
SUBSCRIBERS - Full access available NOW. Glossary, quizzes and class activities included.
Not yet a Subscriber? - Schools can apply here start a subscription today or register for a FREE 30‑day trial with immediate access to this important new subject.
Topics Included
New content has just been added, so please let your young learners and the school staff know about them.
Don't forget that all the staff and students at your school can have access to the school login for REDeLEARN - your annual subscription covers them all, no matter how large your school is.
New Content Added
| SUBJECT | NEW | FEATURES |
| --- | --- | --- |
| Health & Safety | Germs | A whole new topic with 5 subsections (Includes COVID-19) |
| Science | Microorganisms | A new topic detailing the study of microorganisms, Includes COVID-19 |
| Animals | Biggest Dinosaur Ever! | Titanosaur, new discovery! Australia's biggest dinosaur |
| Animals | Crocodile | Explore the fascinating world of the Crocodile. Learn about its habitat, adaptations, life cycle and more. |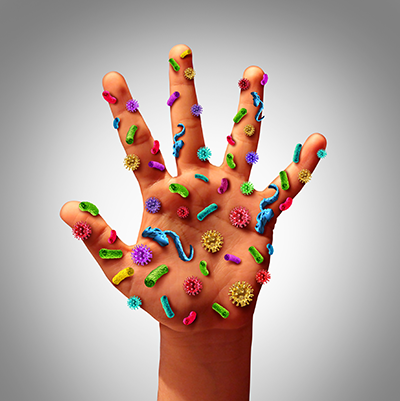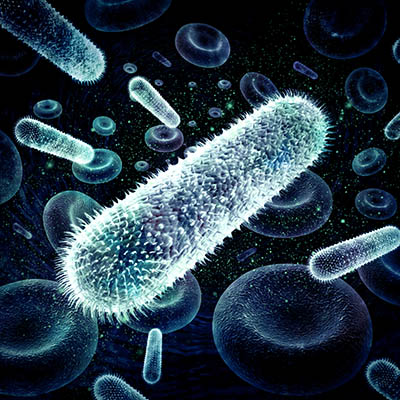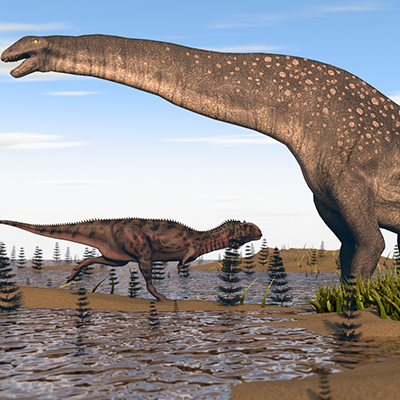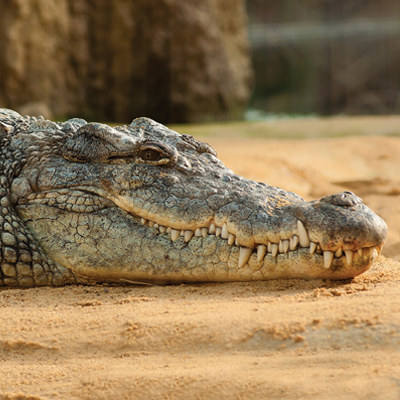 New Features Coming Very Soon
NEW FEATURE

HOW IT WORKS

Text-to-Speech

- Coming early 2022.
- Text-to-Speech will let readers choose to have the text read to them. This function can also be used on interactive whiteboards.
- The speaker will have a local accent.

Compare It!

- Practice choosing data sets to make a variety of graph types.
- Compare Australia with the rest of the world, or state with state, or city with town.
- Also compare animals, continents, countries, materials, planets, world cities.
- Perfect for children who do best with a more visual layout of information, rather than in paragraphs of text.

Mapping!

- Featuring Atlas Maps, Outline Maps and Terrain Maps of Australian States and Territories, Countries of the World and Continents.
- Interactive Map
- Learning Activites
- Perfect for learning, exploring and developing essential skills.
Current Major Developments, Addon Products Coming Soon
NEW MODULE FOR K-2

A whole new module, REDeLEARN JUNIOR will be released later in 2022 - look out for it!
REDeLEARN JUNIOR will be available as an optional Addon.

Just for K-2, this new module will have a dual purpose:
1. Phonetically decodable reading practice
2. Content based on subject requirements for the Australian Curriculum K-2

Produced with the same thorough attention to content and local relevance that led to REDeLEARN being shortlisted and awarded Highly Commended in the Educational Publishing Awards Australia 2021.

REDeBOOKS

(eLibrary of Australian Non-Fiction and Picture Books)
Stand-alone eLibrary platform from Redback Publishing's Library of Australian Non-Fiction books and picture books. Can also be seamlessly integrated with REDeLEARN articles for further research.

© 2022 REDeLEARN by Redback Publishing Australia